Exceptional Products from People Who Care
International Molasses Corporation is a family-owned business that produces and provides leading food and beverage manufacturers with a wide variety of sugar cane molasses products, as well as invert syrups, honey, agave syrup and other custom formulated sweeteners.
A sister company to Malt Products Corporation, we have been in business over fifty years proudly serving customers worldwide. Our longevity is due to our commitment to unparalleled natural sweetener products, quality control, and customer service.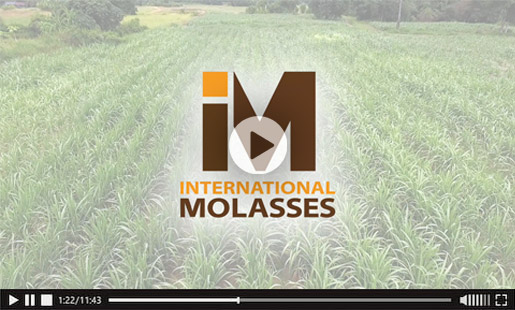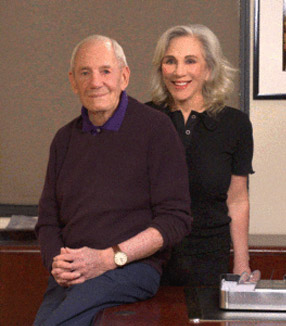 The Family-Owned Business Advantage
A secret to International Molasses's success is a "family business" approach to customer service built on sustained relationships, impeccable quality and precision customization.
That family culture survives to this day. International Molasses applies a people-first philosophy to benefit customers with tailored product offerings and the ability to move nimbly to achieve business objectives. When it comes to suppliers, bigger isn't always better. Our family business treats businesses like family.