Whatever the application, our highly skilled food technologists and sensory experts can help create the best natural sweetener solution for your specific product needs.
Food Applications
Examples
Baked goods
Cookies, bread, bagels, dinner rolls, tortillas
Beverages

Dairy, plant-based, coffee, fermented beverages

Canned/jarred goods

BBQ/steak/craft sauces, marinades, beans, ketchup

Dry goods
Cereals, bars, pizza crust, brown sugar, soups, salad dressings, rubs
Meat
Poultry, beef, pork, plant-based
Our CaneRite™ sugar cane molasses is also used in many frozen foods and pet foods.
Premium Molasses
Our Premium Molasses has a rich, smooth cane flavor, ideal for barbeque sauces, marinades and craft sauces. It also adds a sweet mild aroma to cookies and other baked treats, reminiscent of brown sugar.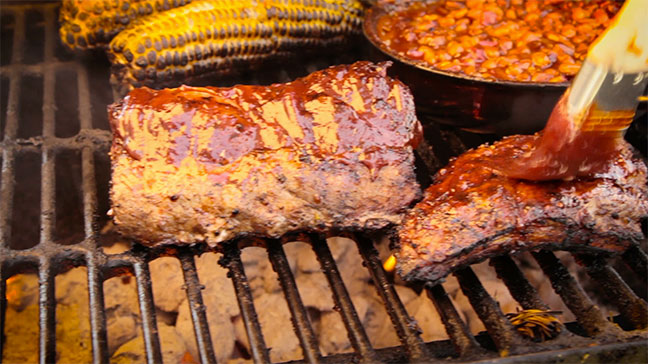 BBQ sauces
Marinades
Craft sauces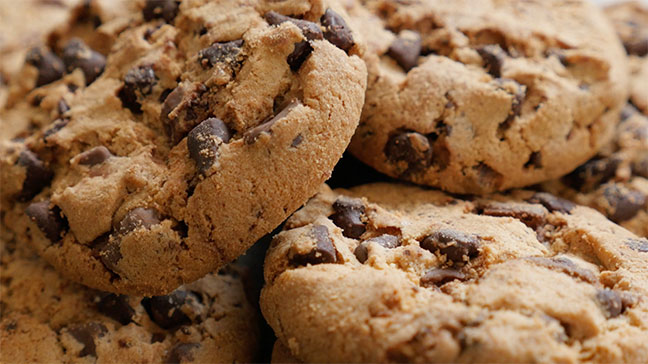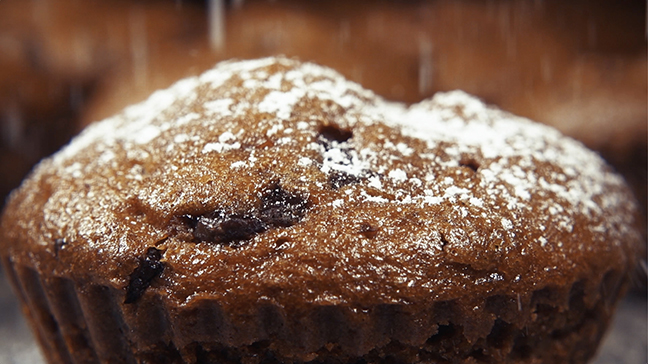 Classic Molasses
Our Classic Molasses has a stronger, more robust flavor and is often used in cereals, bars, and cookies which call for a distinct molasses flavor and aroma but rely on other ingredients for sweetness. Classic also adds hardier flavors in rubs and jerkies.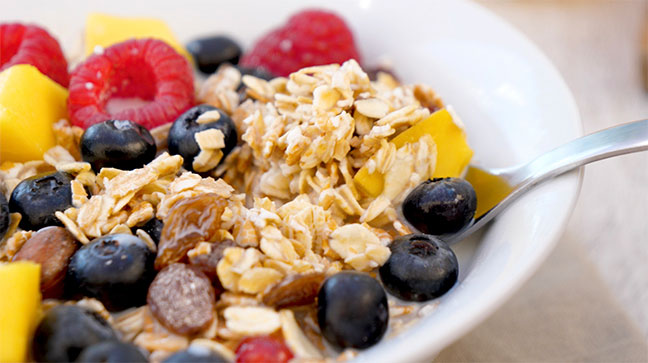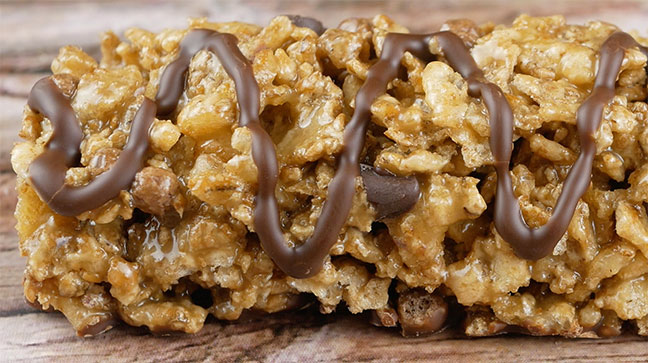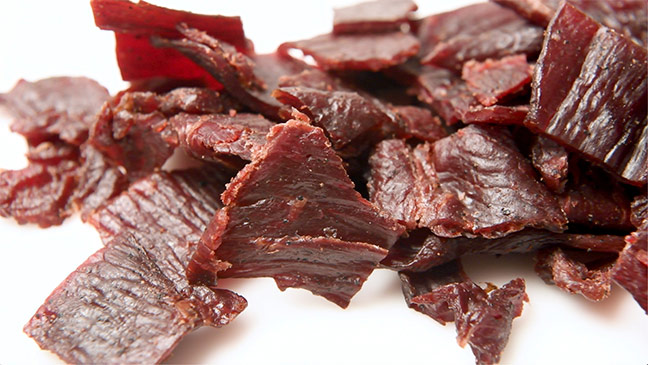 Golden Trim Molasses
Our new Golden Trim Molasses has a light, smooth caramel and honey-like flavor profile, which is well-suited for bakery products, bars, confection, pizza crust, beverages and steak sauces. Given its sweetness and flavor profile, Golden Trim is often used as a cost-effective substitute for highly refined sweeteners.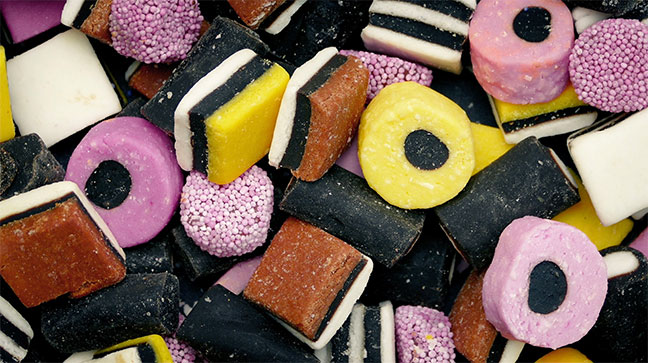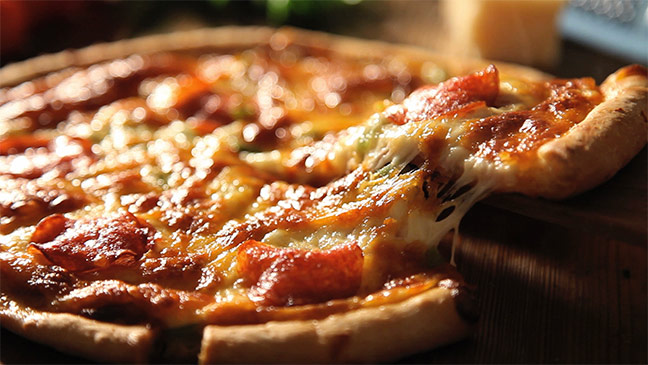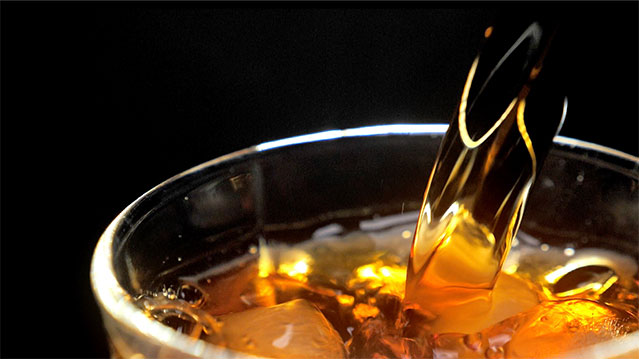 Each of these molasses products act as a natural humectant which helps extend the shelf life of baked goods. In addition, they are a good source of calcium and potassium – and perfect for products that require binding or light brown coloring.
Given consumer demand for pantry-friendly, non-GMO ingredients, International Molasses products are often used as an alternative to highly refined sugar and other non-nutritive sweeteners…they are non-GMO certified, available organic-certified and are known for their natural combination of sweetness, minerals, and antioxidant properties.