Agave Nectar
Organic agave nectar is produced from the juice of the piña from the azul variety of the agave tequilana plant, commonly called blue agave.
Agave nectar naturally contains a high percentage of fructose and has a sweetness value 25% greater than sugar. It is light in color and has a neutral taste. A multi-purpose sweetener suitable for low sugar foods and a Vegan diet enhancing delicate to medium flavor profiles.
Benefits:
Low glycemic index
Low ash content
Non-GMO
Vegan
Crystal control
Humectant
Honey
Bakers Honey provides quality and value to many food products. Its subtle touch enriches the flavors of a wide variety of food products. The versatility of baker's honey makes it an excellent ingredient in a wide variety of food products. It is a natural humectant and enhances the flavor profile of other ingredients.
Benefits:
Flavor enhancer
Humectant
Shelf life extender
Browning
Binding
Mold Inhibitor
Agave Nectar and Honey are perfectly suited for:
Bakery products
Nutrition bars
Beverages
Smoothies
Healthy snacks
Dressings
Deserts
Cooked candies
Baked goods
Yogurts and dairy products
Nutrition and cereal bars
Confectionery
Agave Nectar
With a sweetness value 25% greater than sugar
Honey
Polyfloral wildflower honey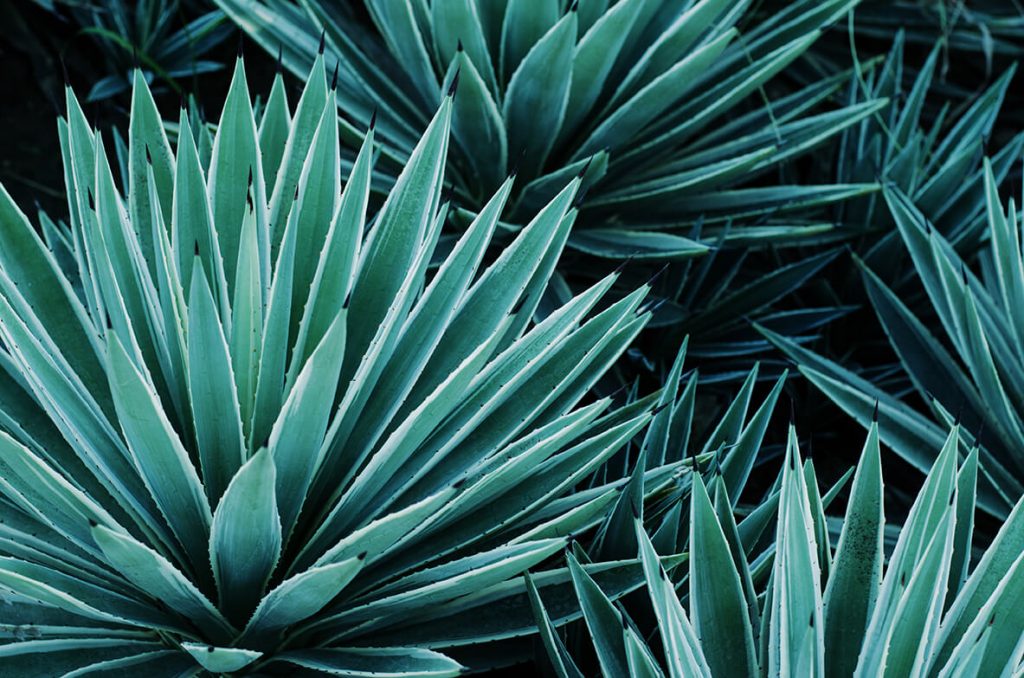 Product Customization
Whatever the application, our highly skilled food technologists help customers create the best natural sweetener solution for their specific needs.