CaneRite™ Panela is an unrefined, free-flowing powder made from the freshly squeezed juice of the whole cane plant. It is our variation on a traditional product known around the world, which goes by many names, such as rapadura (Brazil), piloncillo (Mexico), jaggery (India, Pakistan, Kenya), and kokuto (Japan). "Panela" is the name used in Spanish-speaking South America, where we source the product.
Benefits:
Retains the nutrients of the plant it came from, including magnesium, potassium, calcium, manganese, iron and zinc
Offers a mellow sweetness comparable to that of brown sugar with a hint of earthy, dark-caramel notes
Stored and sold in an innovative, easy-to-use, soluble powder (rather than its traditional packaging in the form of bricks)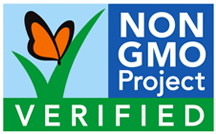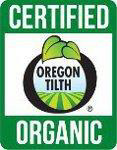 CaneRite™ Panela is perfectly suited for:
Cookies
Caramel Popcorn
BBQ sauce
Snack coating
Bars
Alcoholic and non-alcoholic beverages
Muffins
Foods needing caramel notes
is non-GMO verified and can be certified organic. It is gluten-free and compatible with a vegan diet.
CaneRite™ Panela is sourced from sustainable farms in Ecuador that have been recognized internationally for their development of innovative methods of organic farming. Officially known as the ReBird—Avez Project, this initiative fosters the protection and propagation of native bird and insect species and utilizes them as protection against pests, thereby allowing the farmers to forego pesticides.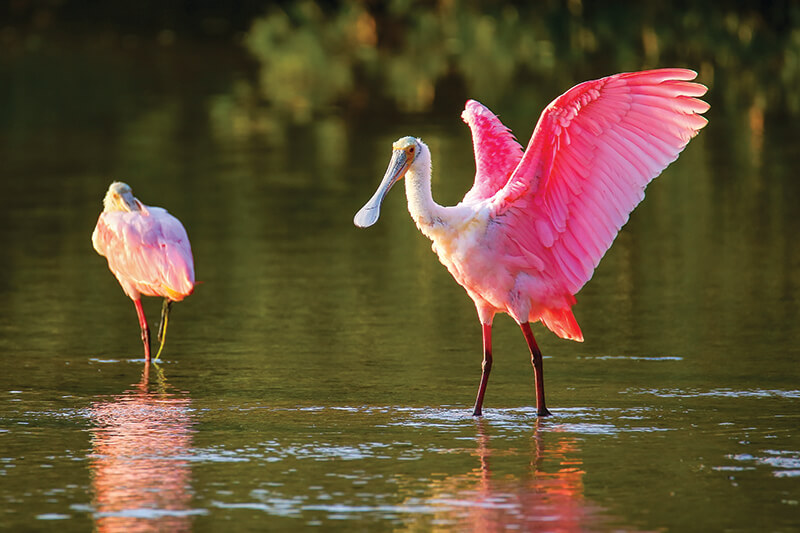 Product Customization
Whatever the application, our highly skilled food technologists help customers create the best natural sweetener solution for their specific needs.