Custom Products and Services
Our experienced and knowledgeable technical staff can help customers develop products that will meet their specific needs. Our team is able to solve even the most difficult formulation, new application, developmental or distribution problems.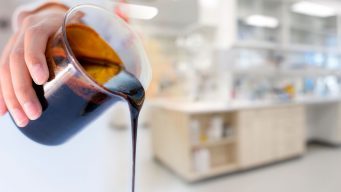 Distribution and Manufacturing
Large distribution capabilities, same level of consistent quality. At International Molasses, our uniformly processed molasses is distributed from numerous stocking locations in the U.S., Canada and Europe. However, regardless of the location, you are guaranteed to get the same high-quality product with the exact characteristics, shipment after shipment.
Our processes are streamlined for more accountability and efficiency on our part, resulting in our customers' ease and satisfaction. Single source purchasing, efficient deliveries, labor and storage space cost savings, we put customer satisfaction first.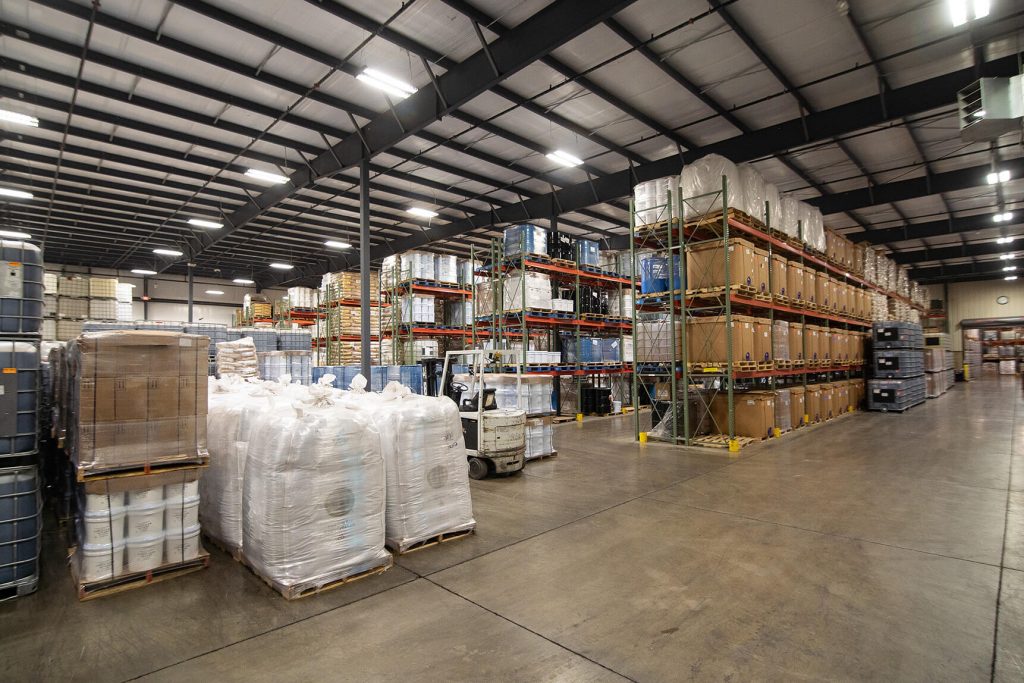 With our vast capabilities and proven methods of manufacturing and distribution, we are ready to partner with you to take on any formulation, application, developmental or distribution challenges that you may be facing.